Technological advancements combined with the correct application.
Technological advancements combined with the correct application ensure that homes and buildings are safer, more comfortable and more energy efficient. 4ward-design is an authority in this field and specialises in the practical merging together of technologies over an optimised platform. Our teams diversified skill-set enables us to provide various solutions across a variety of markets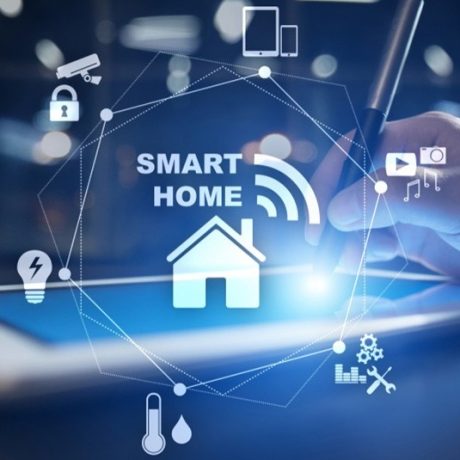 Designed to provide an added level of comfort, convenience, connectivity and security. Our systems do not include gimmicks and are practically designed to ensure that all technical services in the home are easy to use from centrally located or personal devices. Automation done properly!
Video Conferencing, remote collaboration, Room booking systems,
boardroom and conference room designs are important to a modern and productive workplace.
We are able to assist you and your team design the correct solution.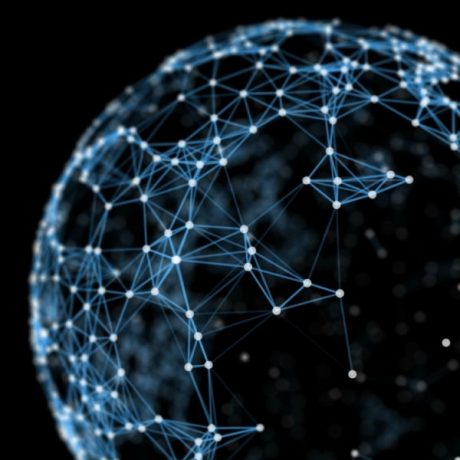 For the Home, Office or Mixed use Development – Managed wireless mesh networks built to withstand the rigours of modern day internet and network usage with the required security protocols. Networks form the foundation of any technical system and need to be designed and implemented correctly.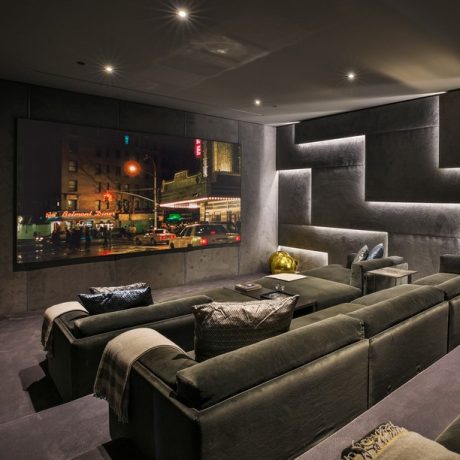 Our Passion – Immersive Audio and Video systems. Our aim is to create spine tingling experiences whether it be for background distributed audio, mind altering high cinema or audiophile listening rooms.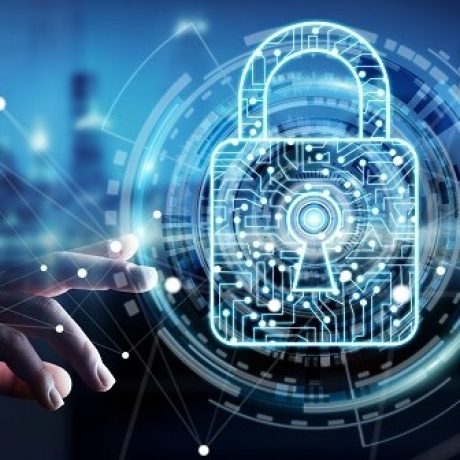 Early warning Analytical CCTV solutions integrated with Smart Intruder Alarms and sophisticated Entry Systems are an unfortunate necessity. Our systems are remotely monitored and controlled – Complete protection = Peace of mind.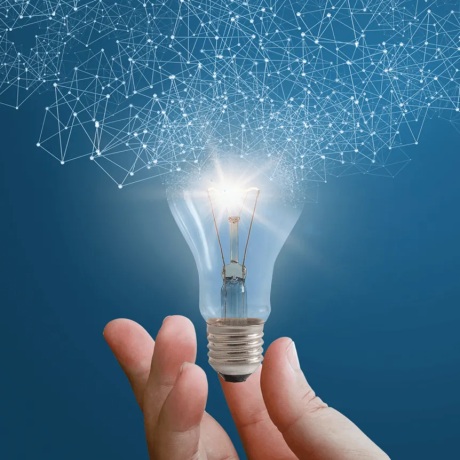 Traditional lighting systems require a dedicated light switch per circuit. In a large home this simply results in "wall acne" = Too many switches on the wall. Controllable lighting systems ensure that all lights can be switched to preset levels at the touch of 1 button – such as "Entertain". An added security advantage when your outside lights turn on automatically should the Perimeter security system be breached.
4ward-design is Brand Agnostic enabling us to produce objective system designs based specifically on our clients' unique requirements. Brand selection per project and country is based on a variety of factors such as:
Best of breed | Market presence | Value to Cost | Serviceability