The client and his family are home cinema enthusiasts. They required a custom built room to accommodate the equipment acquired over the years whilst ensuring high fidelity performance and meeting current high end cinema specifications. As this is the client's fourth dedicated cinema room he was clear on likes and dislikes which had to be incorporated into the cinema design.
The system began as a high end Dolby Atmos solution based on the number of channels supported by the Trinnov processor. During the build process Trinnov unlocked additional output channels as a free option to their clients. This allowed the system to grow to a Dolby Atmos 11.1.8 solution. We worked with the client to accomplish this within the constraints of the room size.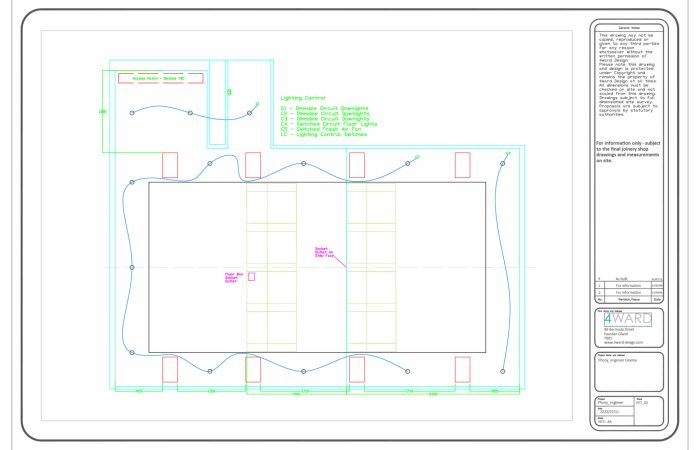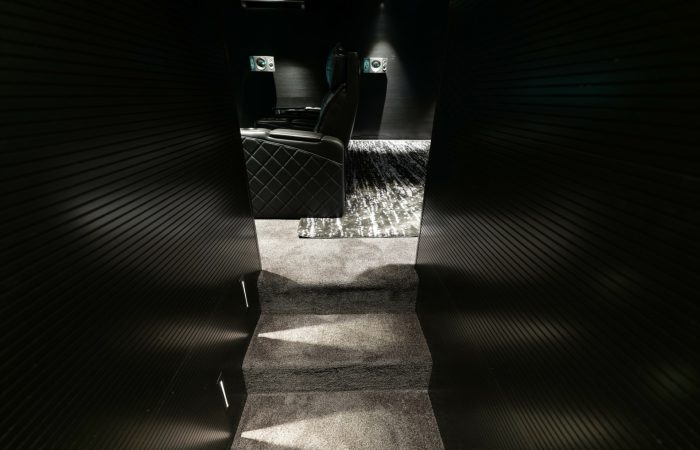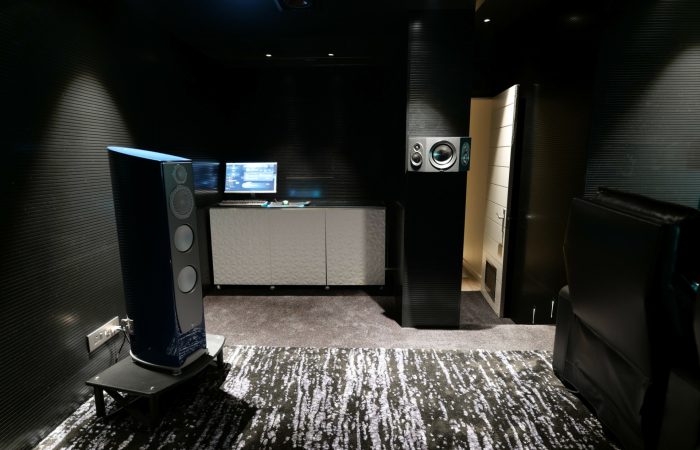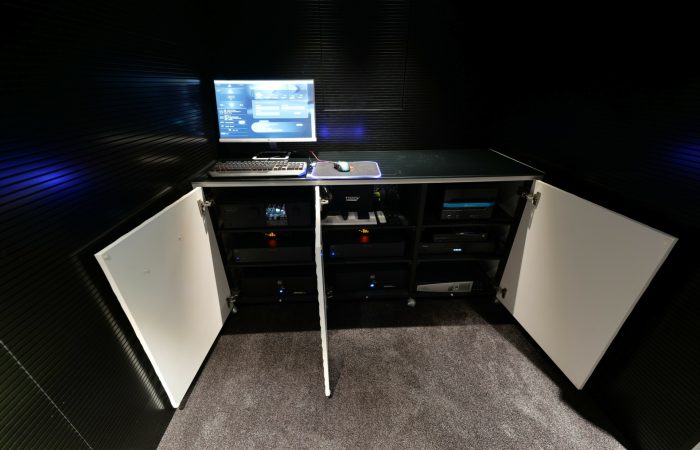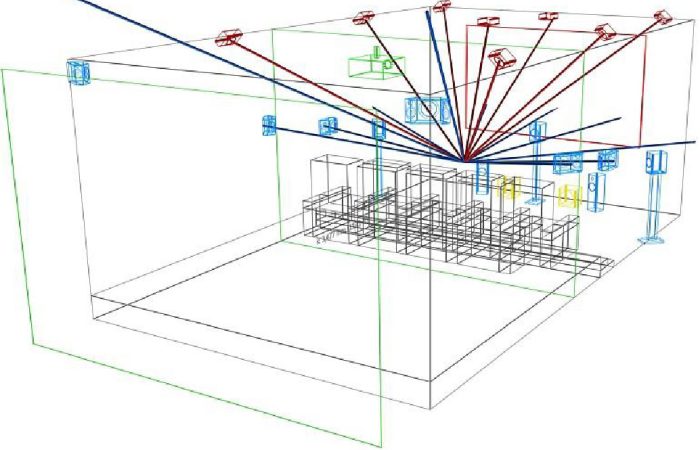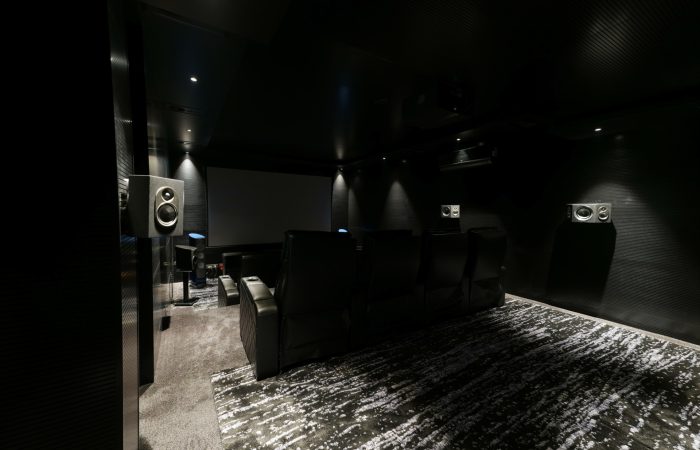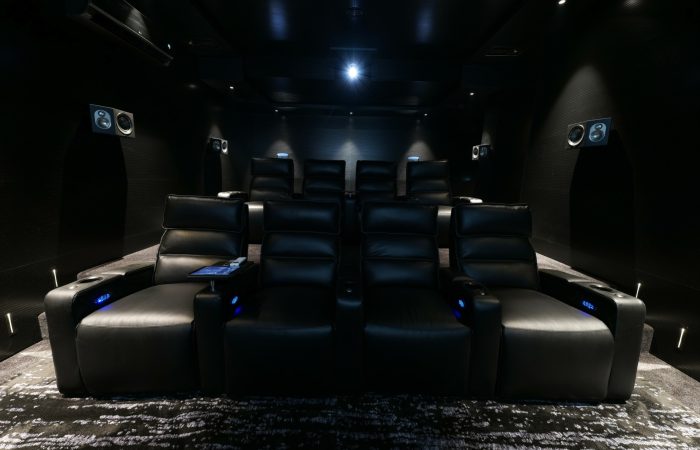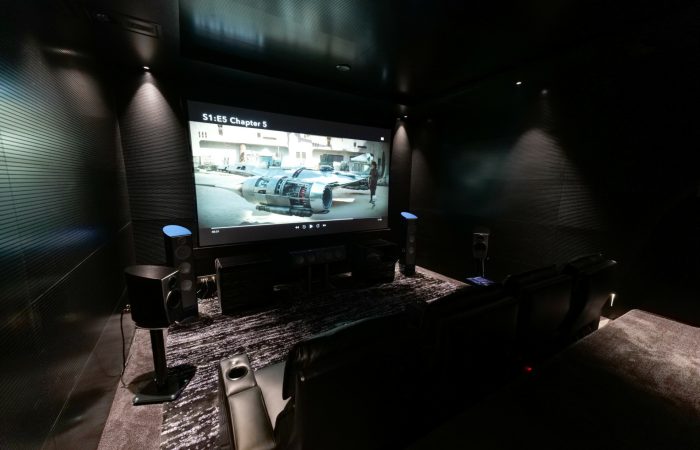 The client's new home did not feature a dedicated cinema room. Two potential rooms were identified as suitable for conversion to a home cinema. After a few design iterations we identified the most suitable space and the client opened up to converting a bedroom, en-suite and balcony into a large enough space to accommodate his requirements. This larger space was inadequate to accommodate traditional home cinema acoustic treatments, cable containment and infrastructure. We collaborated with the client and the interior contractor to workshop solutions to reduce the infrastructure requirements to maximise the usable room space whilst ensuring that technical and best practice guidelines were met.